CLOSED DOORS TO OPEN PLAINS - 2014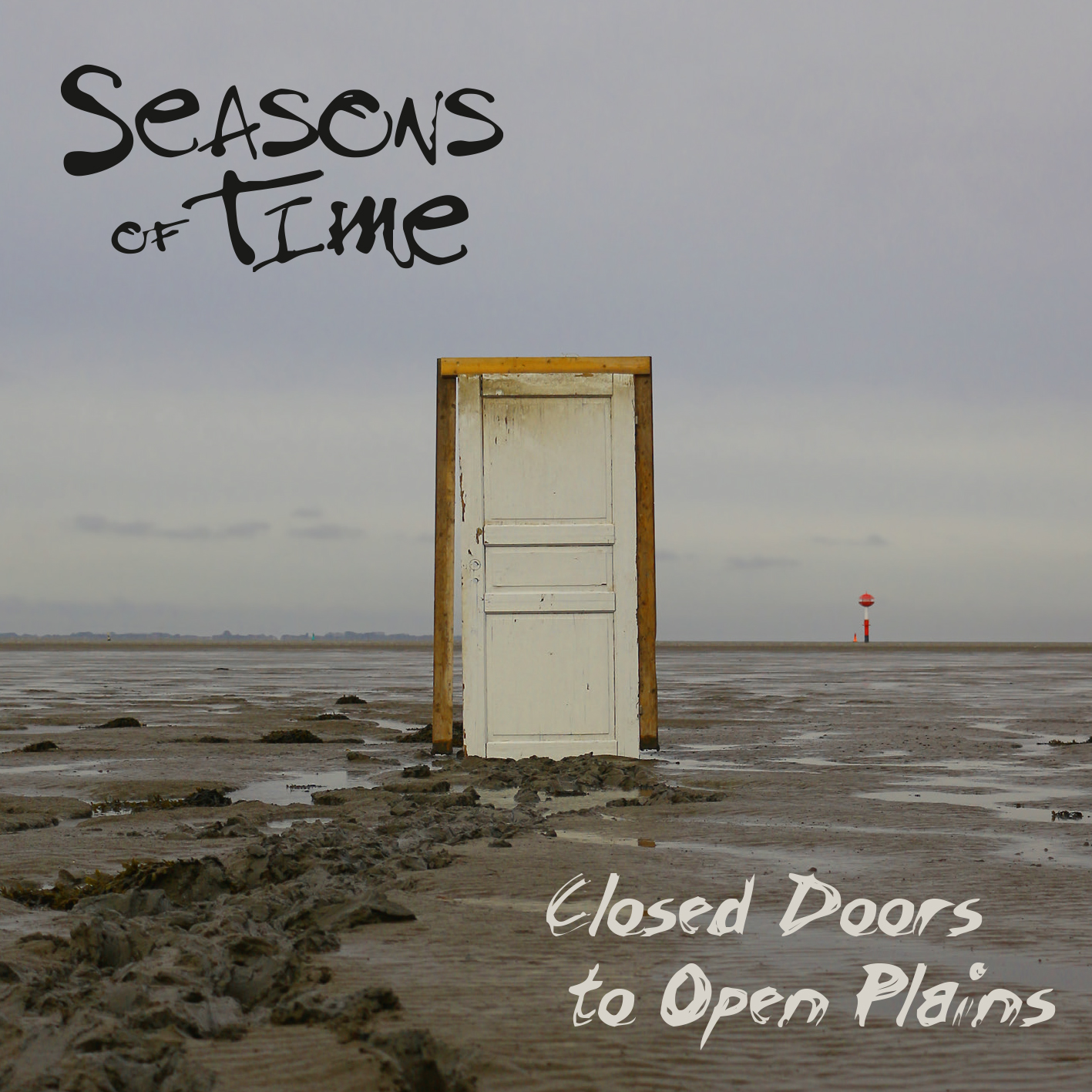 "Neid hat die Seele der Menschen vergiftet", sagte einst Charlie Chaplin. "Es hat die Welt mit Hass verbarrikadiert". Vielleicht versperren uns die Barrikaden die Sicht, und wir erkennen nicht, dass uns eben dieser Neid oft durch unser Leben führt und unsere Entscheidungen beeinflusst, selbst wenn wir es nicht wollen.
Die neue CD "Closed Doors to Open Plains" von SEASONS OF TIME beschäftigt sich mit unser aller Streben nach mehr. Mehr Leistung, mehr Geld, mehr Anerkennung. Ohne Rücksicht auf diejenigen, die dabei auf der Strecke bleiben. Wir scheinen blind gegenüber all dem Schönen dieser Welt; gegenüber dem Wunder unseres Lebens selbst. Wir haben verlernt uns entspannt zurückzulehnen und das zu genießen, was uns die Natur gegeben hat. Doch wir gehören zu den wenigen Lebewesen auf diesem Planeten, die genau dies können. Darum sollten wir es tun. Wir als Individuen. Wir als Gesellschaft.
Ein Link zum Video-Teaser der CD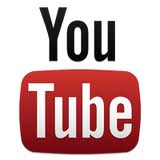 TRACKS:
1. AN OVERTURE IN MY HEAD
2. EXPECTATIONS I
3. SOMEONE
4. BITE THE BULLET
5. CLOSING DOORS
6. BURNING BRIDGES I
7. FUZZ & BUZZ
8. A STEP AHEAD BEHIND
9. THE STATION AT THE BORDER OF THE MIND
10. EXPECTATIONS II
11. YOU'RE NOT NEEDED ANYMORE
12. THERE ARE TIMES
13. IGNORANCE
14. EXPECTATIONS III
15. BURNING BRIDGES II
16. WIDE OPEN PLAINS
total running time: 62:12
CREDITS:
Music & Lyrics by Seasons of Time
Involved musicians:
Dirk Berger:
Bass, Keyboards and additional Guitars and Vocals
Malte Twarloh (of K-ly Bell):
Vocals, Guitars and additional Keyboards
Florian Wenzel:
Guitars
Marco Grühn:
Drums
Additional Voice by Kelly Bell (of K-ly-Bell)
Horns on Track 12 by Pete Harrison
Produced by Seasons of Time
Recorded @ THE CIRCLE
Engineered and mixed by Dirk Berger
Additional recordings @THE STUPES & THE BEDROOM
Mastered by Denis Blackham @ SYKE MASTERING
Cover photos by Dirk Berger
Artwork by Kai Perkuhn & Dirk Berger